This time we are going to relax a bit and talk about new Watches and Pencils 60 Minutes book. This publication comes from Teun van Heerebeek who is well-known for his unusual illustrations. I think it is not difficult to guess what his pictures feature. Well, he decided to pack the most notable works into one book and name it as "60 Minutes". I managed to get one copy, so we can take a closer look together.
By the way, here you can read review with beautiful watch.
Like our Facebook page, so you won't miss new articles.
Quirky
If you waited for serious publication with glamorous photos inside, this is not the right book. Instead, we get drawn watches here and author tries to emphasize main things in those. For example, famous Seiko Turtle is depicted as … turtle! In my opinion this is the stuff we needed long time before. Not some clean still photos, but original take at well-known timepieces.
Nevertheless, you don't have to be die-hard watch fan in order to understand those illustrations. In contrary, this book might make you one. In case you were searching for an easy-to-read "studybook" about watches, 60 Minutes brings essentials in easily digestible form. Each pic is accompanied with explanation and back history on how Teun got this image in his head. Believe me, some drawings have truly unusual looks and need such explanations. 😀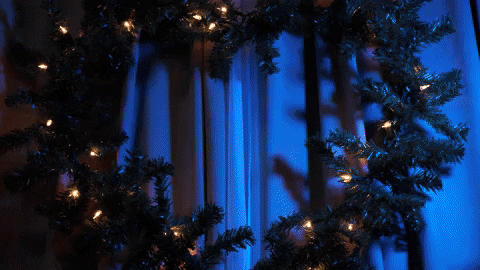 Handy
Separate word should be given to the format. Instead of choosing large thick-and-heavy styling, author decided to pick squarish (21x21cm) hardcover. It is easy to read, not that heavy and still has this nice feeling of the decent book. I would say that 60 minutes has all the chances to become a good tabletop book. Simple cover with green writing on it will catch attention.
As I mentioned above, format features one drawings and explanation on each page spread. Moreover, there is a small minutes counter, hence the name of the book. Yes, there are 60 illustrations in total, and some of them weren't published before.
Oh, note that each book comes with hand-signed number and author signature. Those are real scribbles, what adds special feeling to this book. There are 300 books released, so it is not difficult to guess amount of hand-writing Teun had to do. 🙂
Watches and Pencils 60 Minutes – Price
New book is available on official website here. Price is set at 70 EUR, what is comparable with other watch publications on the market. None of them can offer something similar to those drawings. In other words, if you have a slightest sense of humor and love watches, this book has to be in your library. Small print run makes it even more desirable in my opinion. All those bright pics might be also a good way to bring your child into watch-collecting. Just don't tell your wife. 🙂